Tired of Inaccurate, Incomplete & Outdated Foreclosure and Probate Leads?
So was I! That's why in 2004 I started ForeclosuresDaily.com & now we're known as...
The Internet's #1 Destination for the Most Detailed, Timely & Accurate Foreclosure and Probate Listings - -
GUARANTEED!!!
Probates Leads in Chicago Serves as the Backbone of Real Estate in the City
Probates are cases related to inheritance and the will of a dead person that needs to go through the probate court in Chicago and other cities of Illinois before the heir or the heirs get their legal shares from the inheritance. Probate leads in Illinois has been a tremendous source of income for the real estate industry in the state. Typically, it is the local probate court or the local probate listing or an online source that will provide the information about probates.
However, while the real estate personnel needs to dedicate a good amount of his time and energy in sourcing leads from the court and checking the authenticity of such leads featured on the local and online listings, one of the best sources of probate leads in Chicago is foreclosuresdaily.com.
We have been serving in the industry for the last one decade and today we are one of the most trusted names in the industry for probate leads in Illinois. This is because: -
1. Working round the clock we ensure that the data being provided to our clients is completely true and recent.
2. When we sell leads, we ensure that it is genuine and validate the authenticity of the probate lead in Chicago before any kind of commercial transaction. Hence leads from us are not incomplete or filled with unrequired details. We email crisp and precise information that will help you as a real estate professional to immediately capitalize on the information.
3. With our leads in hand you feel empowered like never. This is because we guarantee the leads being provided by us. You need not spend your valuable time verifying and authenticating leads from foreclosuresdaily.com for correctness and genuinity.
Probates and pre probate lead in Chicago are to-die-for leads for a real estate person, literally – whether he is a novice starting business or has been around for some time now. But getting your hands on such crucial leads proves to be the biggest roadblock for many in the industry. Real estate associated with probates and pre probates are value for money deals because they sell off at much cheaper rates than the market value but if genuine and legitimate leads do not come your way, it can be extremely challenging to source out such types of information.
Going with us means true comfort and peace of mind as we certify the leads on your behalf!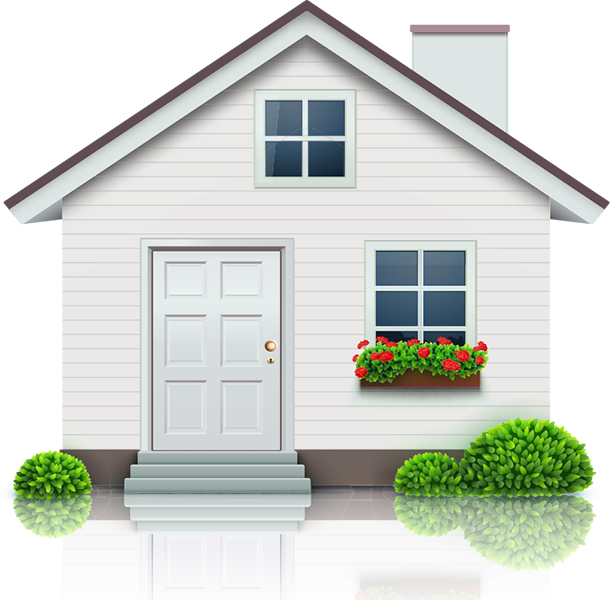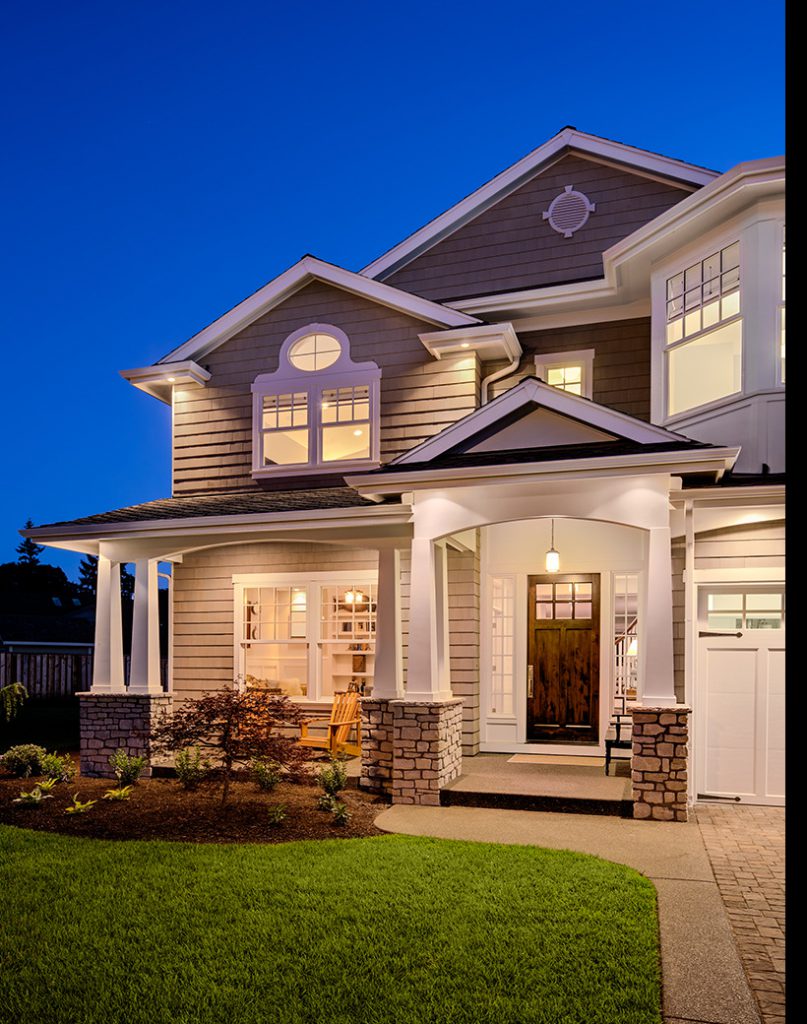 Why ForclosuresDaily.com?
The Best Residential Property Leads in the Country
We guarantee that our Pre Probate or Probate leads are the best in the nation. The most accurate, the most detailed, the most up-to-date. Guaranteed. As an investor, we understand that the most important thing to you is being able to identify a good financial opportunity. Our listings are designed to let you know immediately the financial and physical property details so you can make a sound investment.
---
US Nationwide Listings
We help you find foreclosure properties right in your backyard or in every state in the country. We have listings in almost every county in the nation so you'll never miss an opportunity to make a dollar selling probate real estate.
---
The Best Team & Services
At ForeclosuresDaily.com, our team has decades of experience in the real estate industry. Our passion is helping investors find the best Probate leads in the country. Our small team ensures a personalized level service that others can't match.
---
14 Years of Excellence in Real Estate
Stephen founded ForclosuresDaily.com way back in 2004 when nobody was doing probate leads online. 14 years later and we are still the leading source for the web's best residential real estate leads. Nobody has been in this business longer than us. When you partner with us, you get service that has stood the test of time.
---
Massive List of Properties in Inventory
Most metropolitan cities have up to $1 billion dollars in assets in probate. Our leads range from large houses to condos and farms. There's nothing that we don't cover. If it's in probate, you'll find it here.